Brand Experts
Brand Matters is comprised of a multi-disciplinary team of brand experts representing the complete range of marketing and branding expertise from market research, brand strategy development to visual brand identity and strategic marketing planning. We are collaborative in achieving client objectives. Clients have described our brand experts as "smart, engaging, fully dedicated and a delight to work with".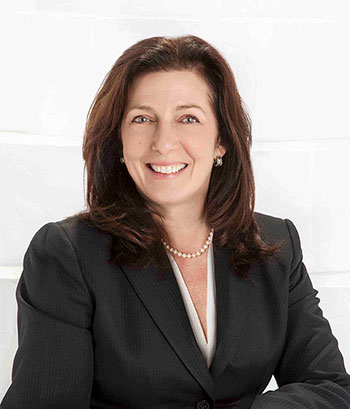 Patricia McQuillan, MBA
President & Founder, Director of Client Engagement & Brand Strategy
With a knack for strategic thinking and distilling complex branding challenges to their fundamental essence, Patricia founded Brand Matters in 2000, building on her extensive brand management and marketing career including consumer packaged goods, business-to-business and government sector experience.
With a specialization in strategic branding and a focus on key stakeholder alignment, Patricia ensures on-brand solutions in achieving client objectives. Patricia's collaborative approach and team of branding experts work together seamlessly to surpass client branding and business objectives.
Prior to founding Brand Matters, Patricia's career was built on strategic brand building, spanning both the financial services and consumer packaged goods industries. Patricia was Vice-President, Marketing, Wealth Management, Royal Bank of Canada where she led several high profile marketing initiatives with the re-branding of Royal Bank to RBC Wealth Management. Patricia was also Vice-President, Marketing, TD Waterhouse where she introduced consumer-based marketing and led the new product and service innovation of online investing as the first Canadian bank to offer investment transactions online.
Patricia was also a Senior Marketing Manager at Kraft Canada and General Foods, where she managed a variety of brands over a 6-year period.  During this period, she succeeded in re-positioning a series of brands to growth positions.
Patricia holds an MBA and an Economics degree from Queen's University. She is active in the marketing industry as a Council Member of the prestigious Canadian Marketing Association (CMA), where she continues to leverage best practices in brand-building for the Canadian marketing industry. Previously she served on the Board of the CMA and prior to that the AMA. She was selected by the Standards Council of Canada to represent Canada in the development of a new international standard (ISO 20671) for Brand Evaluation. Patricia served on the Board of Toronto Invest as a key participant in marketing Toronto globally, this Board is now Toronto Global.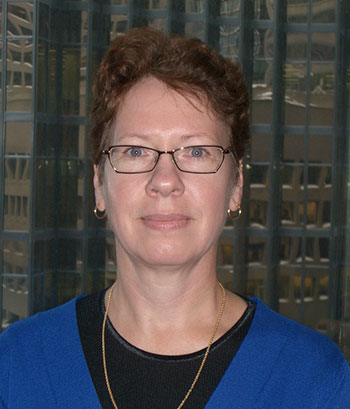 Ellen Cooper, CMRP
Senior Research Consultant & Brand Planner
Ellen proves that details do make the difference. A highly skilled research consultant, Ellen has significant experience in designing, implementing and managing complex market research programs – both quantitative and qualitative. Ellen began her career in advertising where she was a media buyer and later an account supervisor. Ellen is a trained moderator and specializes in business-to-business focus groups and individual in-depth interviews. She has moderated on a range of subjects from the strategic, such as corporate image and branding, to the more tactical, such as the use of application forms and experience with national call centres. She holds a BA in English and is a Certified Advertising Agency Practitioner (CAAP), a member of the Marketing Research and Intelligence Association (MRIA) and a Certified Marketing Research Professional (CMRP).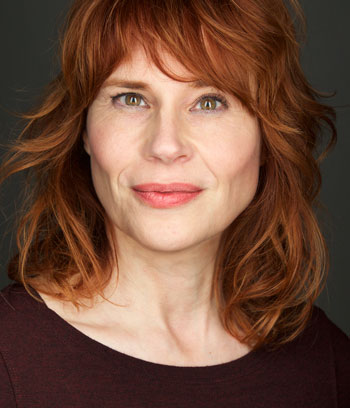 Kim Koster
Senior Brand Strategist, Brand Champion
Kim has over 20 years experience as a business leader and brand strategist.  She's worked with some of the world's best-loved brands. Throughout her long career in advertising the strategic and creative work she's led has won every major Canadian and international industry award for effectiveness, innovation and creativity.  She is known for asking the right questions, including the tough ones, and for practical solutions that work. Her awards include Cannes Lions, Effies, a Gold Cassie for Sustained Campaign Success, and client internal awards for insightful targeting, effective use of data, creative excellence, and highest ROI growth.
As Deputy Global Category Head at Leo Burnett Kim invented a multi-year internal program to turn around the creative reputation of the agency's biggest client.  In this role Kim worked across geographies, and also diverse cultures. She had to find brand strategies/communication, and ways to work, that reflected core values but were executed with different audiences in mind.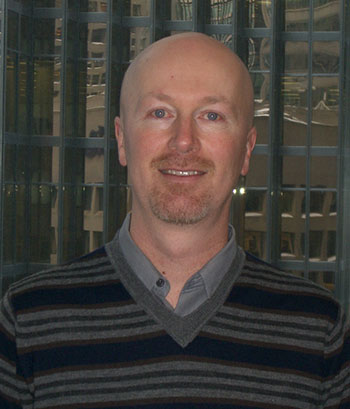 Dwayne Brookson, RGD
Director of Creative & Chief Brand Architect
Dwayne is a highly skilled brand architect who is responsible for some of Canada's most recognizable brands. He is easy to work with as he takes in multiple considerations to successfully build unique brand identities. An active member of the Toronto design community since 1988, Dwayne is a highly accomplished designer and art director who has worked extensively in several industries on high profile rebranding initiatives including the University Health Network, BMO Financial Group and the Toronto Stock Exchange.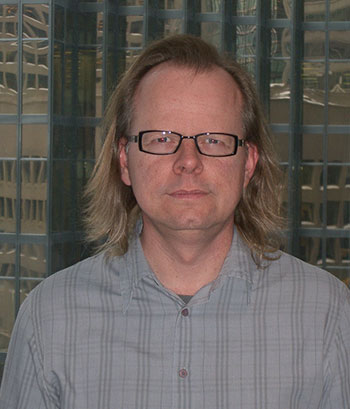 Jeffrey Vanlerberghe, RGD
Senior Designer & Creative Strategist
Jeffrey is a true creative force with over 20 years experience in corporate design and art direction and has been a significant player in the Toronto design industry. Jeffrey's work has garnered numerous awards for visual identities, annual reports and corporate marketing collateral. Jeffrey's work has been recognized by the Applied Arts Awards, Advertising and Design Club of Canada and Grapheme Quebec. In the financial community his annual reports have been recognized through the ARC Awards and the Financial Post Awards.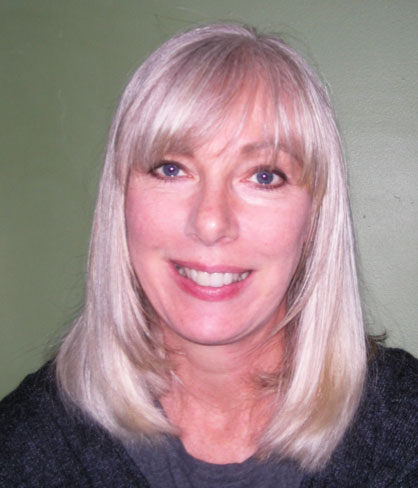 Rachael Bell
Senior Copy Writer & Brand Naming Specialist
Rachael combines business insight with creativity to create names with impact.
Rachael has worked as a writer and copy editor in corporate and marketing communications for over 20 years and has extensive experience in name and tagline development, as well as brand communications. She is often called on to help articulate brand positioning that will inspire and provide clarity of purpose within an organization. This work often extends to the writing of brand guidelines with the goal to help employees and other brand ambassadors understand and embrace their role in bringing the brand to life. Standards for brand voice and language are always an important part of these. In recent years Rachael has contributed to guidelines for BMO Financial Group, AIR MILES, Toronto Pearson and the CPP Investment Board. In particular, Rachael has worked extensively with BMO Financial Group in the creation of strategic tools that translate brand into behaviours for a variety of employee groups.